May Day, also known as International Workers' Day, celebrates workers and working people across the world. In Los Angeles, for over a decade, this day has also become a day of celebration and mobilization for the immigrant community. Below you will find information about upcoming events and marches commemorating workers and immigrants in Los Angeles.
https://irle.ucla.edu/wp-content/uploads/2018/04/26768378772_67454601ec_b.jpg
355
600
Citlalli Chavez
https://irle.ucla.edu/wp-content/uploads/2021/05/Bxd_Blk_InstResearchLaborEmployment_B-8-675x199.png
Citlalli Chavez
2018-04-25 10:22:19
2020-04-27 14:22:04
May Day Happenings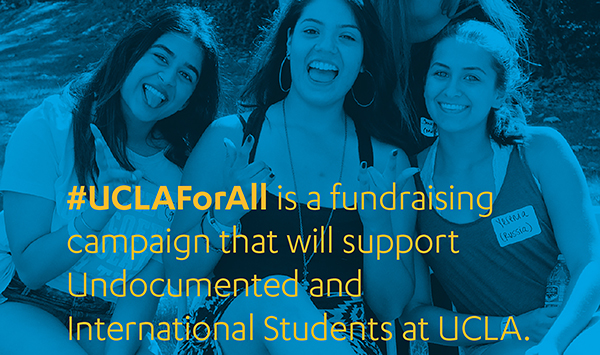 For over a year, immigrant students at UCLA and across the nation have struggled with uncertainty as ongoing debate in Washington threatens and leaves unresolved the future of the Deferred Action for Childhood Arrivals (DACA) program.
https://irle.ucla.edu/wp-content/uploads/2018/04/UCLAforAll_photographics_facebook-8.jpg
355
600
Citlalli Chavez
https://irle.ucla.edu/wp-content/uploads/2021/05/Bxd_Blk_InstResearchLaborEmployment_B-8-675x199.png
Citlalli Chavez
2018-04-17 08:17:51
2023-05-30 15:58:33
#UCLAForAll Campaign