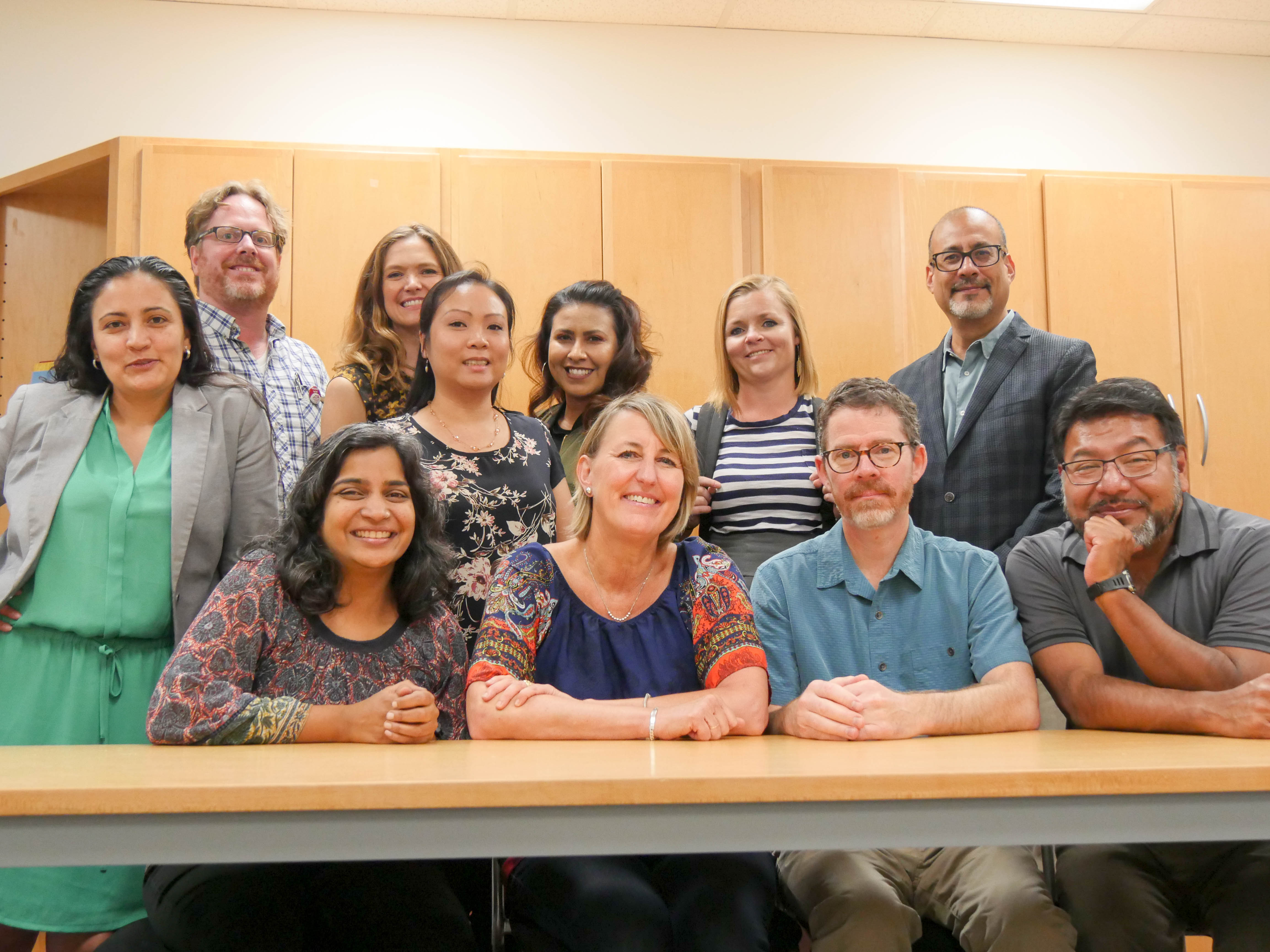 Secure your spot now in Labor Studies Spring 2019 courses while there are still seats! This Spring, the Labor Studies program is offering exciting courses that provide students with theoretical […]
Our new report, More Than a Gig: A Survey of Ride-hailing Drivers in Los Angeles, highlights the lived experiences and job conditions of drivers working in the gig economy. It is the first comprehensive study of drivers working for transportation networking companies (TNCs) in Los Angeles County.
May Day, also known as International Workers' Day, celebrates workers and working people across the world. In Los Angeles, for over a decade, this day has also become a day of celebration and mobilization for the immigrant community. Below you will find information about upcoming events and marches commemorating workers and immigrants in Los Angeles.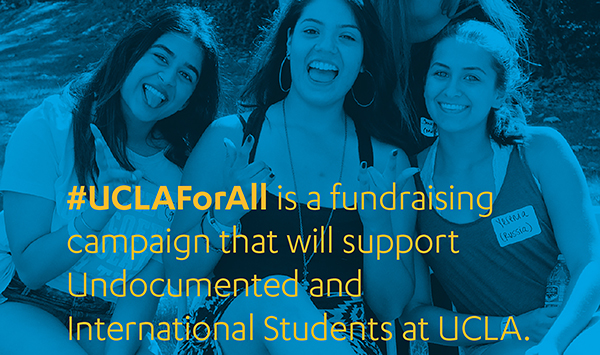 For over a year, immigrant students at UCLA and across the nation have struggled with uncertainty as ongoing debate in Washington threatens and leaves unresolved the future of the Deferred Action for Childhood Arrivals (DACA) program.
For seventy years, the Institute for Research on Labor and Employment (IRLE) and the UCLA Labor Center have provided scholars, policymakers, labor and community leaders, and the general public with research-based analysis and education.
On the Trump administration's "DACA deadline," students at the University of California Los Angeles (UCLA), in collaboration with the UCLA Labor Studies Progam, hosted over 400 students and community members at Immigration Forum: Students Speak Out!. Students considered the implications of recent legislative actions and court decisions that left 800,000 immigrant youth in limbo.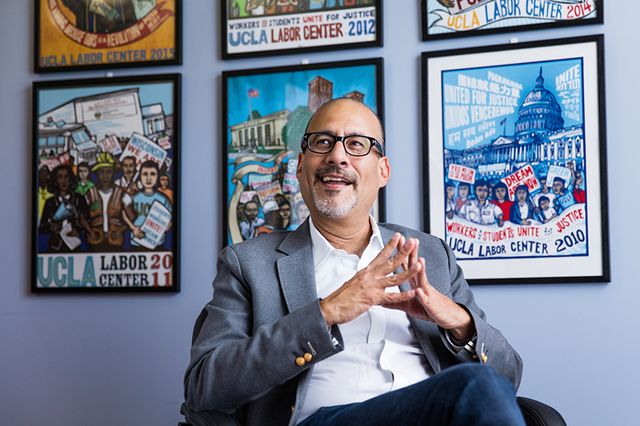 Dr. Abel Valenzuela, has been appointed Special Advisor to the Chancellor's Advisory Council on Immigration Policy. This council has produced an excellent, wide-ranging report that offers substantive recommendations for addressing the needs of our community of international and immigrant students, researchers, staff and faculty.