Labor Studies Class of 2022 Commencement
Congratulations, Class of 2022! 
The Labor Studies Graduation Ceremony was held on Saturday, June 11th at 2 PM in Covel Commons, Grand Horizon Room.
Commencement Speaker Biographies
Labor Studies Commencement Keynote Speaker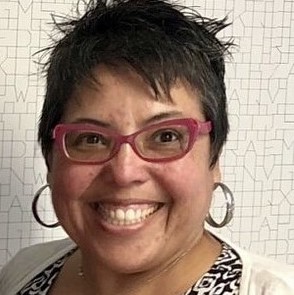 Lilia García-Brower was born and raised in East Los Angeles and serves as the California State Labor Commissioner. As Labor Commissioner, García-Brower launched a multidisciplinary outreach campaign, Reaching Every Californian, that prioritizes educating employers and worker populations who have historically lacked a pathway to the Labor Commissioner's Office (LCO), initiated strategies to eliminate retaliation and increased judgment recovery and criminal prosecution of wage theft.
Prior to this appointment, García-Brower led the Maintenance Cooperation Trust Fund (MCTF), one of the most effective joint labor management organizations in the nation, for 19 years.
Under García-Brower's leadership, in 2015, MCFT broadened the scope of exploitation the organization works to eliminate inspired by the courage of Georgina Hernandez, a nonunion janitor who spoke out publicly about being raped at work. In 2017, García-Brower initiated a collaboration with current and former janitors; many survivors of sexual  violence, to form the Ya Basta (Enough is Enough) self-defense group. Ya Basta trained 160 women in 2018, Ya Basta instructors became certified to train self-defense instructors in 2019 with the goal of establishing five other chapters across the state. Eventually, the Ya Basta chapters will provide self-defense workshops to 1000 janitors annually to protect themselves at work and throughout their lives. 
In 2001, García-Brower co-founded an effort to form a statewide coalition of worker advocates to combat wage theft. This coalition has evolved and continues today with membership of an estimated 60 organizations throughout California. 
In 2007, García-Brower was appointed to the Fraud Assessment Commission in the California Department of Insurance, where she was reappointed by two governors and continued to serve until her recent appointment as Labor Commissioner. 
Student Speakers
Valeria Coronado will be graduating with majors in labor studies and Chicanx/Central American Studies. Coronado identifies as a first-generation, non-traditional student, and transferred from East Los Angeles College. Her interest in labor and the experiences of immigrants within the workforce stems from her personal experience witnessing exploitative working conditions of undocumented workers in Los Angeles. Coronado is a 2021-2022 Astin Community-Engaged Scholar, a participatory research program that collaborates undergraduate, graduate, and community members to examine the intersections of labor and the dismantling of systems of incarceration through community-engaged research. She is passionate about the intersections of labor, immigration, and the carceral system. Throughout her time at UCLA, Coronado worked as the Undergraduate Student Assistant supporting the Labor Studies Program's commitment to expanding and contributing to the student success of the major. She is thankful for UCLA IRLE's commitment to developing the new generation of labor leaders and excited to build on the tools and education learned throughout her time as a student in the labor workforce.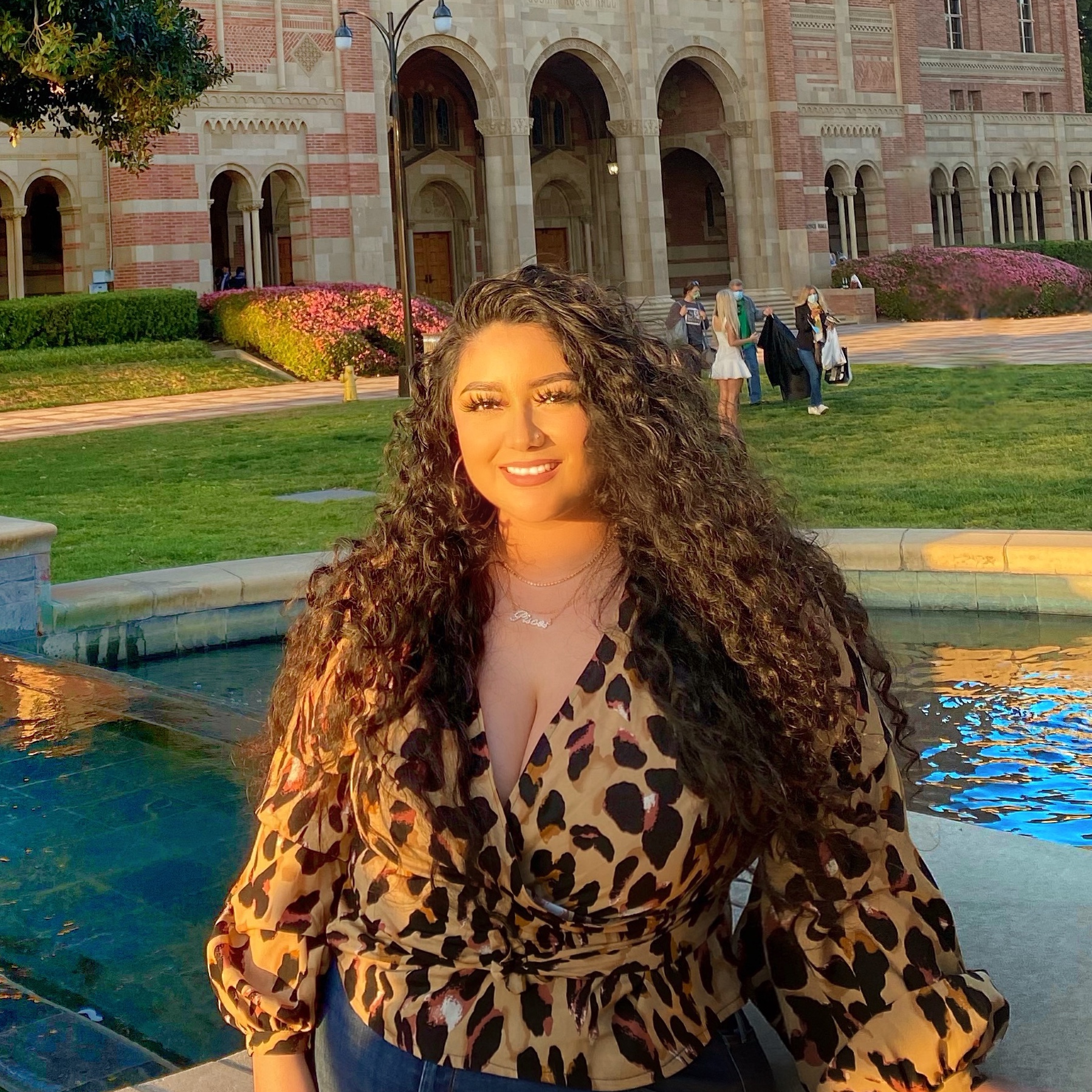 Yuliana Barrón Pérez will be graduating with majors in labor studies and political science. She is a transfer student from Monterey Peninsula College. She was born and raised in Salinas, California, one of the largest agricultural communities in the world. Barrón Pérez's interest in the labor movement emerged from her desire to improve the working conditions of Latino farmers in her community and beyond. Barrón Pérez comes from 3 generations of Mexican farmworker day laborers who have cultivated and harvested the fields of California for decades. She grew up hearing about the importance unionizing had on her community and family in the 1960s farmworker movement and from the young age of 11, she has always found different avenues to advocate for farmworkers in her community. Throughout her time at UCLA, she was involved in organizing work through UNITE Local 11 to support unionization efforts for hospitality workers like herself. She also served as the lead student Fellow for Rideshare Drivers United, helping organize Uber and Lyft drivers. This past year she served as the Educational Internal and Research director for Compas, a student-led farmworker advocacy organization on campus. Barrón Pérez plans to attend law school with the hopes of becoming a labor rights attorney to help workers contract negotiate with their employers. She hopes to one day run for public office in hopes of creating more legislation to help underrepresented, undocumented, low-income working class people like her family.