IRLE Visiting Scholars spend from a month to a year in residence at IRLE working on a research project and interacting with UCLA scholars and students.
Our research network is global!
For more information on UCLA's visiting scholar program please see the UCLA Graduate Division.
Research Affiliates
IRLE Research Affiliates form a community of scholars conducting research and dialogue on issues of work and employment. Though most are based at UCLA, the IRLE network extends nationally and globally.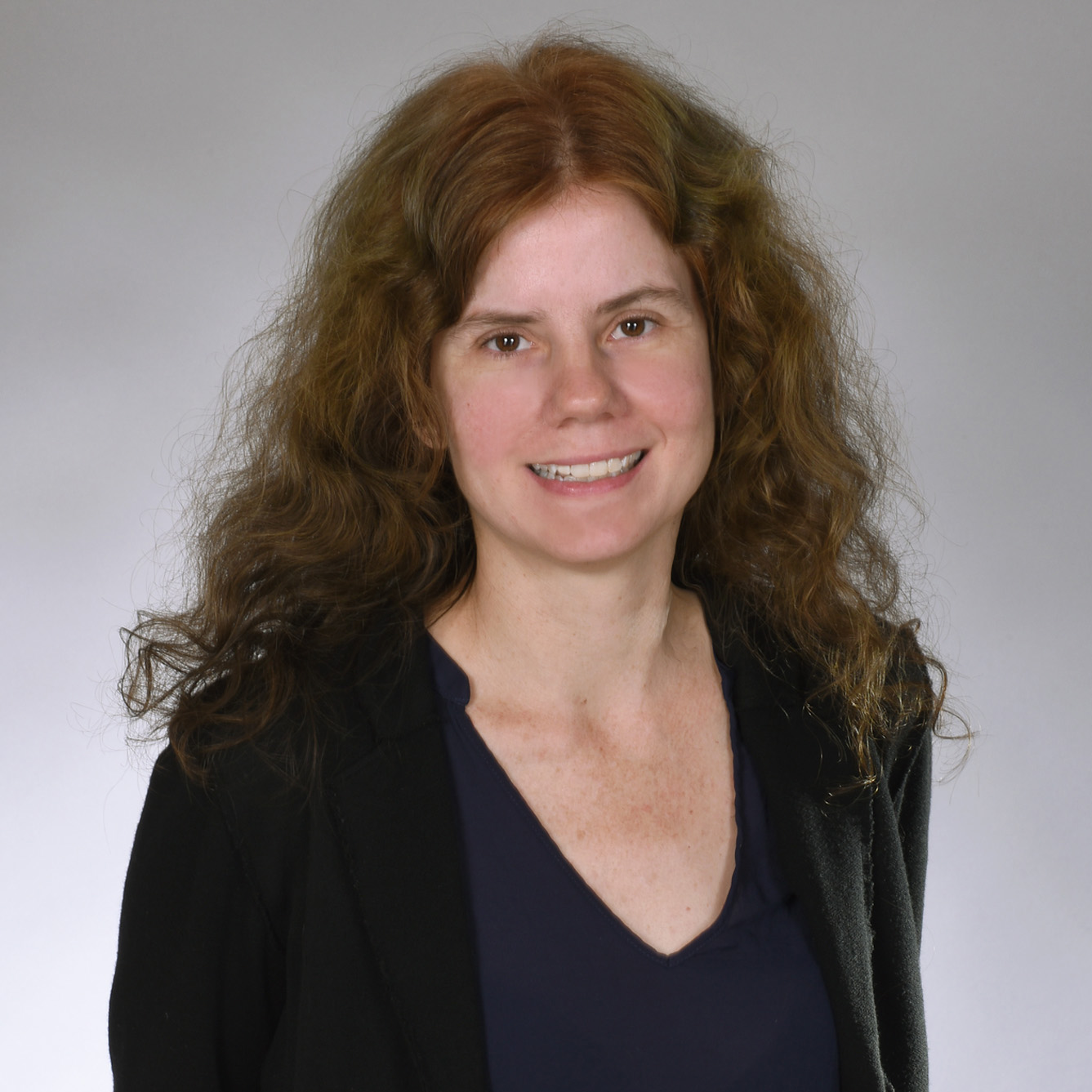 Susanne Pernicka
Sociology Professor from Austria, Johannes Kepler University of Linz
Institute for Research on Labor and Employment
Craig Zabala
Chairman, President and Chief Executive Officer of The Concorde Group, Inc.
Institute for Research on Labor and Employment
Zeynep Sisli
Associate professor in Faculty of Law at Izmir University of Economics, Turkey
Institute for Research on Labor and Employment
Paolo Marinaro
PhD candidate at the Faculty of Political and Social Sciences at the National Autonomous University of Mexico
Institute for Research on Labor and Employment
Jorge Carrillo Viveros
Researcher at El Colegio de la Frontera Norte in Tijuana, Mexico
Institute for Research on Labor and Employment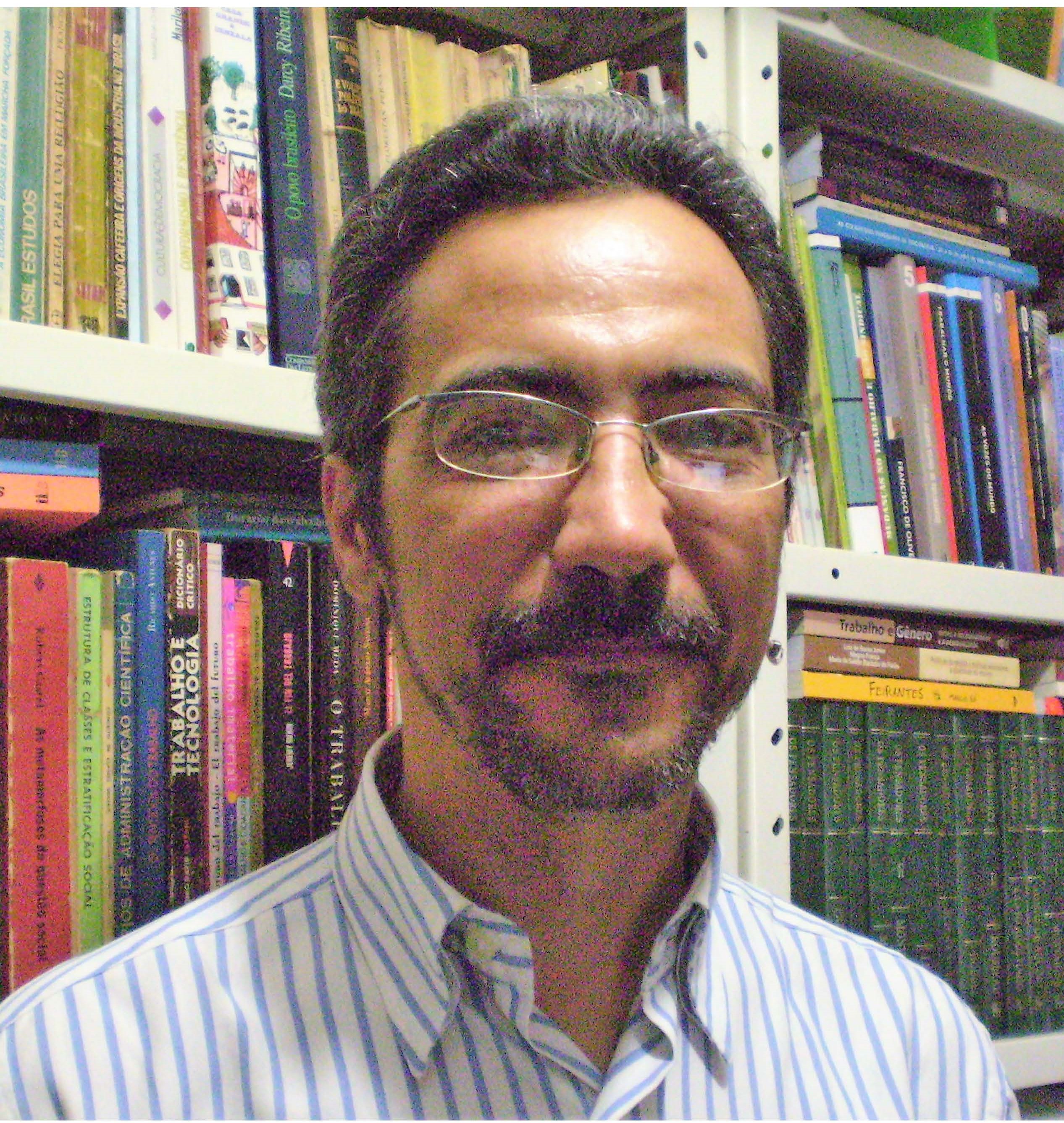 Roberto Véras de Oliveira
Associate Professor, Federal University of Paraíba, Brazil
Institute for Research on Labor and Employment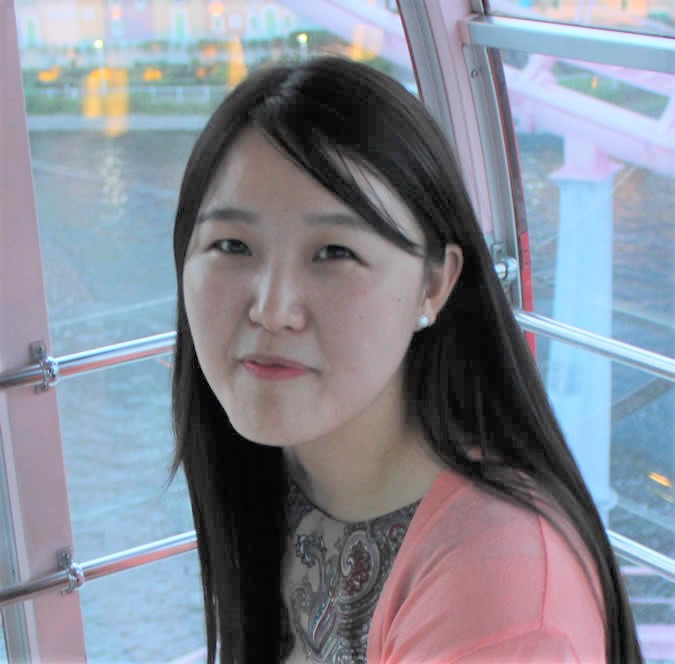 Ju Kong
PhD Candidate, Chung-Ang University, Seoul, South Korea
Institute for Research on Labor and Employment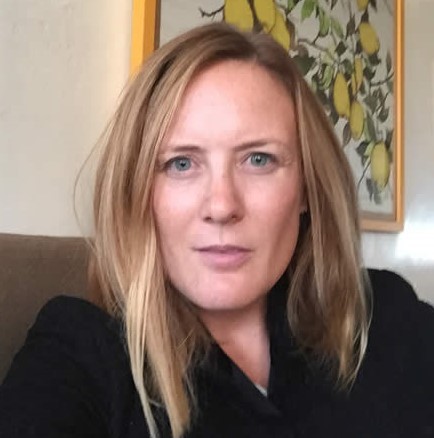 Rebecca Oliver
Lecturer, University of Southern California
Institute for Research on Labor and Employment
Xingguo Li
Associate Professor, China Institute of Industrial Relations
Institute for Research on Labor and Employment
Huaying Wei
Senior Lecturer, Capital University of Economics and Business
Institute for Research on Labor and Employment
Laysha Ostrow
Postdoctoral Fellow, John Hopkins School of Public Health and University of California, San Francisco
Institute for Research on Labor and Employment
Minor Mora-Salas
Professor, Sociological Studies Center, Nanjing El Collegio, Mexico
Institute for Research on Labor and Employment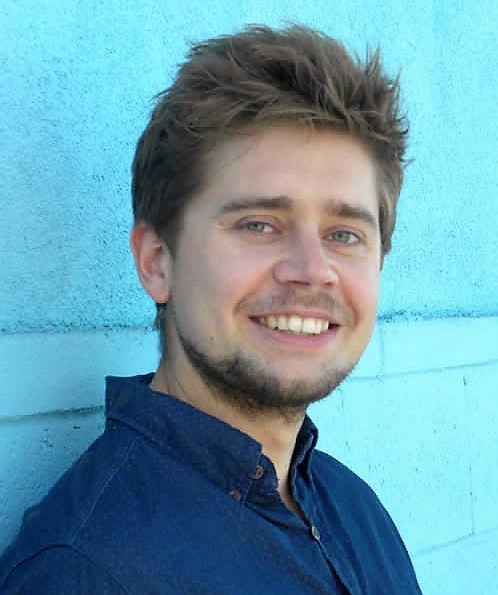 Helge Schwiertz
Ph.D. Candidate, Political Science, University of Kassel, Germany
Institute for Research on Labor and Employment
Xiaohui Ban
Ph.D. Candidate, School of Law, Wuhan University, China
Institute for Research on Labor and Employment
Jennifer Pabelonia Nazareno
Ph.D. Candidate, Social and Behavioral Sciences, University of California, San Franscisco
Institute for Research on Labor and Employment
Ni Tang
Ph.D. Candidate, Institute of Vocational and Adult Education, East China Normal University
Institute for Research on Labor and Employment
Rolando Javier Salinas Garcia
Coordinator & Professor, Multidisciplinary Unit for Labor Studies, Universidad Autónoma de Querétaro, México
Institute for Research on Labor and Employment
Erik Mygind du Plessis
PhD Fellow, Institute for Society and Globalisation, Roskilde University, Denmark
Institute for Research on Labor and Employment
Inés Durán
PhD Student, University of Sydney, Australia
Institute for Research on Labor and Employment
Jenny Jungehülsing
PhD Doctoral Fellow, University of Kassel, Germany
Institute for Research on Labor and Employment
Tomoyuki Shimanuki
Associate Professor, Hitotsubashi University, Japan
Institute for Research on Labor and Employment
Pelle Korsbæk Sørensen
PhD Fellow, Institute for Society and Globalisation, Roskilde University, Denmark
Institute for Research on Labor and Employment
Rodolfo García Zamora
Professor, Universidad Autónoma de Zacatecas, Mexico
Institute for Research on Labor and Employment
Idrees Khawaja
Associate Professor, Pakistan Institute of Development Economics
Institute for Research on Labor and Employment
Sascha Krannich
PhD Student, University of Münster, Germany
Institute for Research on Labor and Employment
Young Sun Ra
Senior Research Fellow, Korea Research Institute for Vocational Education & Training (KRIVET)
Institute for Research on Labor and Employment
Francesca Sperotti
PhD Student, University of Bergamo, Italy
Institute for Research on Labor and Employment
Eduardo López Ahumada
Professor of Labor and Social Security Law, University of Alcalá, Spain
Institute for Research on Labor and Employment
Yujie Chen
PhD Candidate, Labor Economics, School of Labor and Human Resources, Renmin University of China
Institute for Research on Labor and Employment
Michel Lallement
Professor and chair of the Sociology of Labor, Employment and Organizations, CNAM
Institute for Research on Labor and Employment
Inés Montarcé
PhD Candidate, Universidad Autónoma Metropolitana, Iztapalapa, Mexico
Institute for Research on Labor and Employment
Todd Sorensen
Assistant Professor of Economics, University of California, Riverside
Institute for Research on Labor and Employment
Teresa Vásquez
Universidad Autónoma de Ciudad Juárez
Institute for Research on Labor and Employment
Erik Bengtsson
PhD Candidate, Economic History, University of Gothenburg, Sweden
Institute for Research on Labor and Employment
Noemí Serrano Argüello
Professor of Labor Law and Social Security, University of Valladolid, Spain
Institute for Research on Labor and Employment
Xueying Zhang
Professor, College of Economics and Management, Tianjin University of Technology and Education, Tianjin, People's Republic of China
Institute for Research on Labor and Employment
Jin Nam Choi
Associate Professor of Organizational Behavior and Human Resource Management, Seoul National University, Seoul, South Korea
Institute for Research on Labor and Employment
Barry Eidlin
PhD Candidate, Department of Sociology, University of California, Berkeley
Institute for Research on Labor and Employment
Guillaume Mesmin
Department of Sociology and the Laboratory for the Analysis of Social Problems and Collective Action (LAPSAC), Université Victor Segalen, Bordeaux, France
Institute for Research on Labor and Employment
Suresh Naidu
Postdoctoral Fellow, Harvard University
Institute for Research on Labor and Employment
Kirsty Newsome
Kirsty Newsome Senior Lecturer, Department of Human Resource Management at University of Strathclyde (United Kingdom)
Institute for Research on Labor and Employment