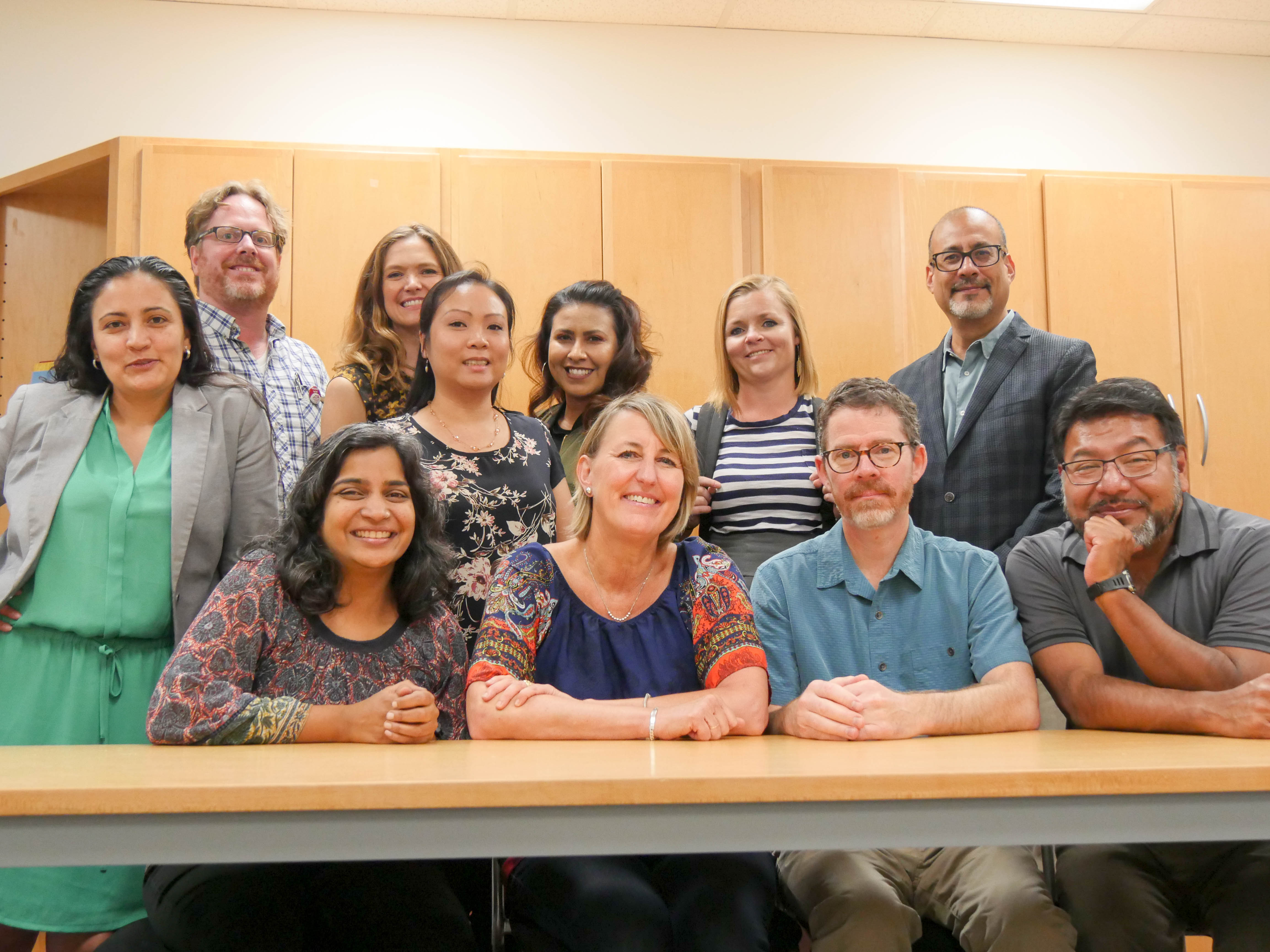 2017-2018 Labor Studies faculty and staff.
Secure your spot now in Labor Studies Spring 2019 courses while there are still seats! This Spring, the Labor Studies program is offering exciting courses that provide students with theoretical groundwork and hands-on research experience. View 2019 Spring courses here.
For more questions, please contact Gloria Chan, Student Affairs Officer, at gchan@irle.ucla.edu or (310) 206-0812, or in person at 9244 Bunche Hall.